Pel-Urethane <Polyurethane Resin for Electronics & Prototype> list of product category
Pel-Urethane
Taking advantage of the flexibility and reactivity of urethane resins, we offer a wide range of product keeping insulation for electric circuits and electronic components, and making prototype models (vacuum casting). We also have a wide product line-ups such as thermally conductive urethane, transparent urethane, and soft or hard urethane foam.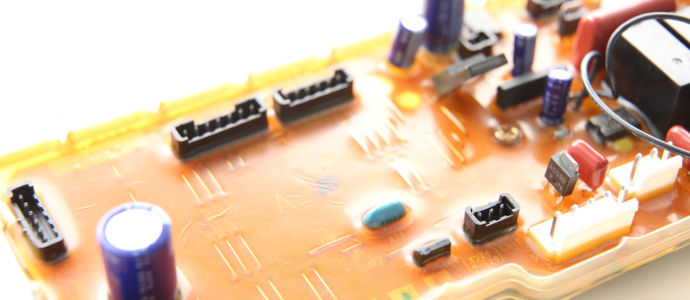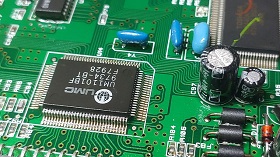 Polyurethane Resin for Electronics

Insulating protective polyurethane resin for various electronic components. Both rigid and flexible type are available.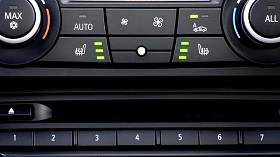 Polyurethane Resin for Prototype Model

Responding to various neees for ABS, PP, elastomer and hobby use. Available transparent, heat resistant and flame resistant types.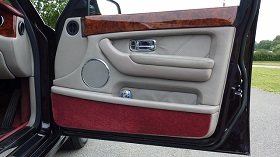 Polyurethane Resin for Low Pressure RIM

Can be widely used for aero parts and medical equipment.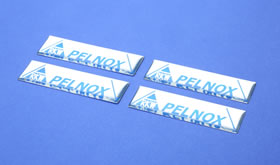 Polyurethane Elastomer

Used for seal doaming, buffer rubber of shoe sole and food samples.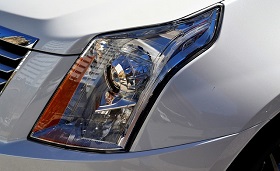 Epoxy Resin for Prototype Model

Epoxy based material with high transparency and heat resistance