Pelcoat <Epoxy Coating for Electronics> list of product category
Pelcoat
These are epoxy coatings for electronic components such as capacitors, hybrid ICs and sensors. They can be used as exterior dipping paints and encapsulants to provide simple and effective insulation, moisture protection, chemical resistance, and corrosion protection for various device components and metals. These coating products are designed to be safe for workers and environmentally friendly.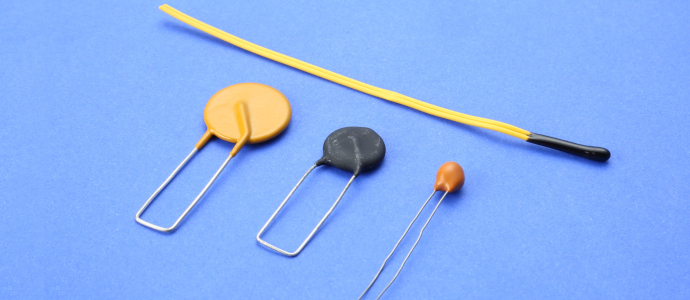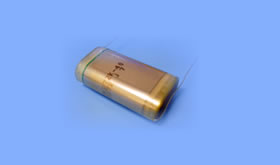 Undercoating Resin for Capacitors

Undercoating resin for film capacitors.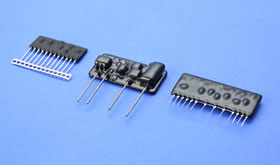 Coating Resin for HIC

A solvent type overcoating resin with low thermal expansion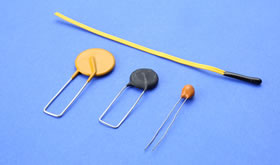 Coating Resin for Thermistors

Overcoating paint with thixotropy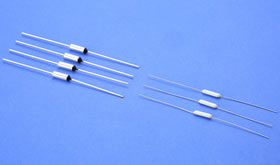 Terminal Seal for Thermal Fuse

Available reisns for thermal fuses with various shapes