Peltron (Functional Coating)
Peltron (Functional Coating) <Functional Coating> list of product category
Peltron (Functional Coating)
Peltron (Functional Coating) is a product line of antistatic coating formed by thermal drying or UV curing applied with gravure coating. We also have a hard coating material with refractive index adjustment effects, and a UV-curable optical coating material with anti-fouling, anti-fingerprint, and heat shielding functions in it. In addition, thermosetting insulating protective film pastes for chip components are available for screen printing and dip coating, and have high moisture and heat resistance.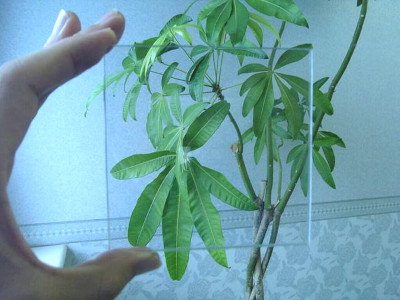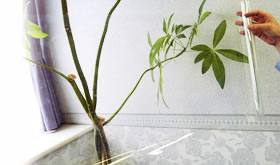 Anti-Static Coating

Imparts antistatic function to functional films.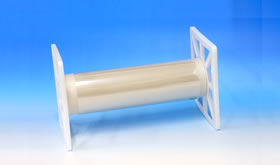 Functional Coating

Creating hardcoat, antifouling or antifingerprint function. Used mainly for display films.