Peltron (Conductive Paste)
Peltron (Conductive Paste) <Conductive Paste> list of product category
Peltron (Conductive Paste)
Peltron (Conductive Mateiral) is an electrically conductive material used for forming electrodes of chip components, forming circuits of touch sensors, and adhesives where conductive bonding is needed. We offer the products that can be applied with various methods such as dip coating, stamp transfer, and screen printing for forming electrodes of chip resistors and MLCCs. For circuit formation, we have a screen-printable type with ultra-fine line L/S=30μm/30μm and a type with good flexibility that enables circuit formation on FPC boards. We also have conductive adhesives that can be cured at room temperature or immediately cured at 150°C for 2 minutes.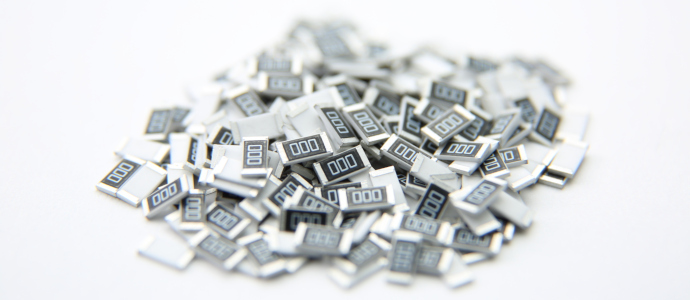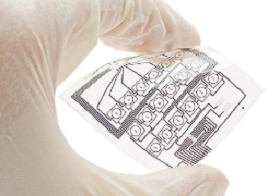 Silver chloride paste for biosensors

Conductive paste for forming electrodes for blood glucose, cardiac, EEG, myoelectric, and electrotherapy applications. Also suitable for wearable sensor applications. Available in various silver/silver chloride ratios.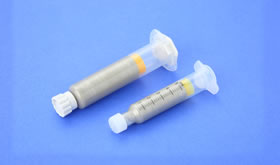 Conductive Adhesive

Electrically conductive adhesives are used to bond chip components on board at low temperature ranges where soldering is not possible, and also used generally as conductive material on printed circuit boards.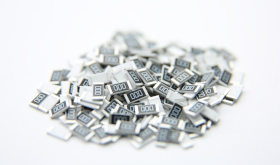 Protective Paste for Chip Components

It is a non-conductive paste designed to be used as a protective film for chip resistors and exterior protection for inductors.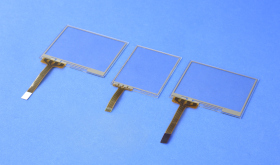 Electrically conductive Paste for Circuit Patterns

Materials for conductive circuits. Mainly used for electrodes around touch panels and electromagnetic shielding.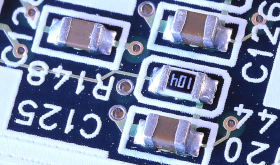 Electrically conductive Paste for Electrodes

It is an electrically conductive paste to form external electrodes mainly of small electronic components such as chip resistors, MLCCs, and chip inductors.