Silox <Silicone Resin for Electronics> list of product category
Silox
Sirox is a group of products with silicone resin of high heat resistance which could not be achieved with other organic resins. Our lineup includes heat-resistant insulating coatings for sensor exteriors, encapsulating materials for case filling, and chip adhesives for LEDs. We also have a lineup of solvent-type mold release agents that control adhesiveness by reducing surface tension.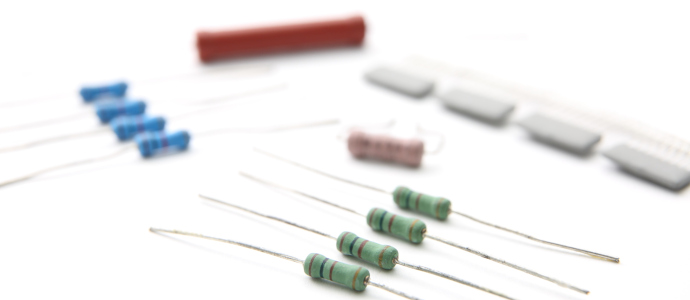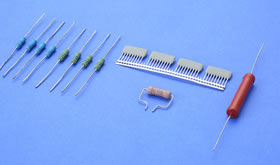 Heat Resistant Silicone Coating for Electronic Components

Used as insulating protective coating for metal oxide and wire wound resistors, power thermistors and varistors requiring heat resistance.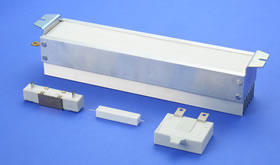 Cement for Bathtub Resistor

Used as potting for Bathtub type resistors. Silicone concentrated type is also available, it can be used by mixing filler at the customer's end.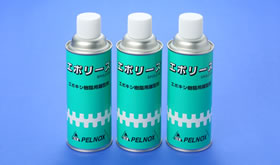 Epolease (Release Agent)

Used for release agent for LED mold cup and metal mold.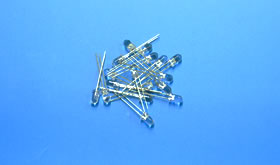 Silicone Resin for Optical Devices

Used for insulating protection and adhesive of semicondutor elements.