Pelnox <Epoxy Resin for Electronics> list of product category
Pelnox
We have a wide range of insulating encapsulants, casting materials, and coating materials based on liquid epoxy resin. Applications include various electronic components, semiconductors, COBs, opto-devices, sensors, switches, relays, connectors, passive components, capacitors, and automotive electrical components.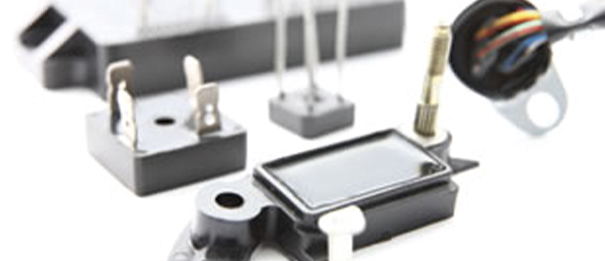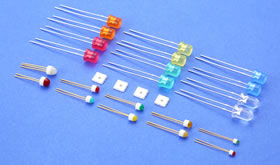 Casting Resin for LED

A wide range of products for Bullet Shape and Chip type, Pigments filtering specific wavelength light and insulation type Dieattach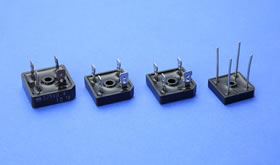 Potting Resin for Semiconductors

A large market share in Rectifier and Power Modules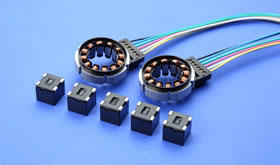 Resin for Car Electro Devices & Sensors 

Meeting customers' needs with wide-ranging products having various hardness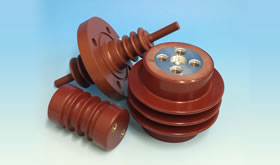 Resin for High Voltage Devices

Mold epoxy for resin insulator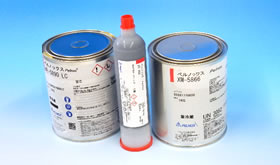 One Component Type Resin

A wide line-up of one-component type of adhesive and sealing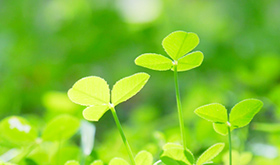 Environmentally Friendly Resin

Responding to environmentally friendly type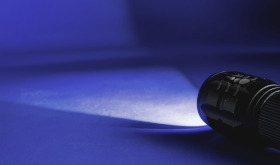 UV Curable Resins

It is ultraviolet (UV) light curable material, which can instantly harden when exposed.